Lawyer and mediator in family law in The Hague, The Netherlands
I have been working as a lawyer for 20 years. I have been working on cases of family law  and juvenile law. Earlier in my career I have been working in criminal law and psychiatric patient law. I currently work only as a lawyer and mediator in family law cases and child abduction cases.
Child relocation
I help parents who wish to relocate with their child, or who seek permission from the other parent or the court for a holiday with a child, or permission to obtain a passport for a child. I can assist parents to create a good (international) visitation schedule or (international) parenting plan.
Child abduction
In a case of parental child abduction, you can contact me for advice or to start a return procedure at the court of The Hague, in The Netherlands. You can read more about this subject on my website www.carefulchildrelocation.com.
Divorce agreements and parenting plans
I write divorce covenants and parenting plans. Often, the parties already know how they want to shape the future. Then I can help them with the final details. Sometimes parties have disputes that they cannot resolve and I can use my experience to help the parties to find a solution.
I have registered the following areas of law in the register of areas of law of the Dutch Bar Association: Family law. This registration obliges me to obtain ten training points in each registered area of law each calendar year according to the standards of the Dutch Bar Association. When necessary, I am substituted by lawyer Mr S.I. Kouwenhoven, in Naaldwijk.
Family Lawyer The Hague is a sole proprietorship, registered with the Hague Chamber of Commerce under number 86274848.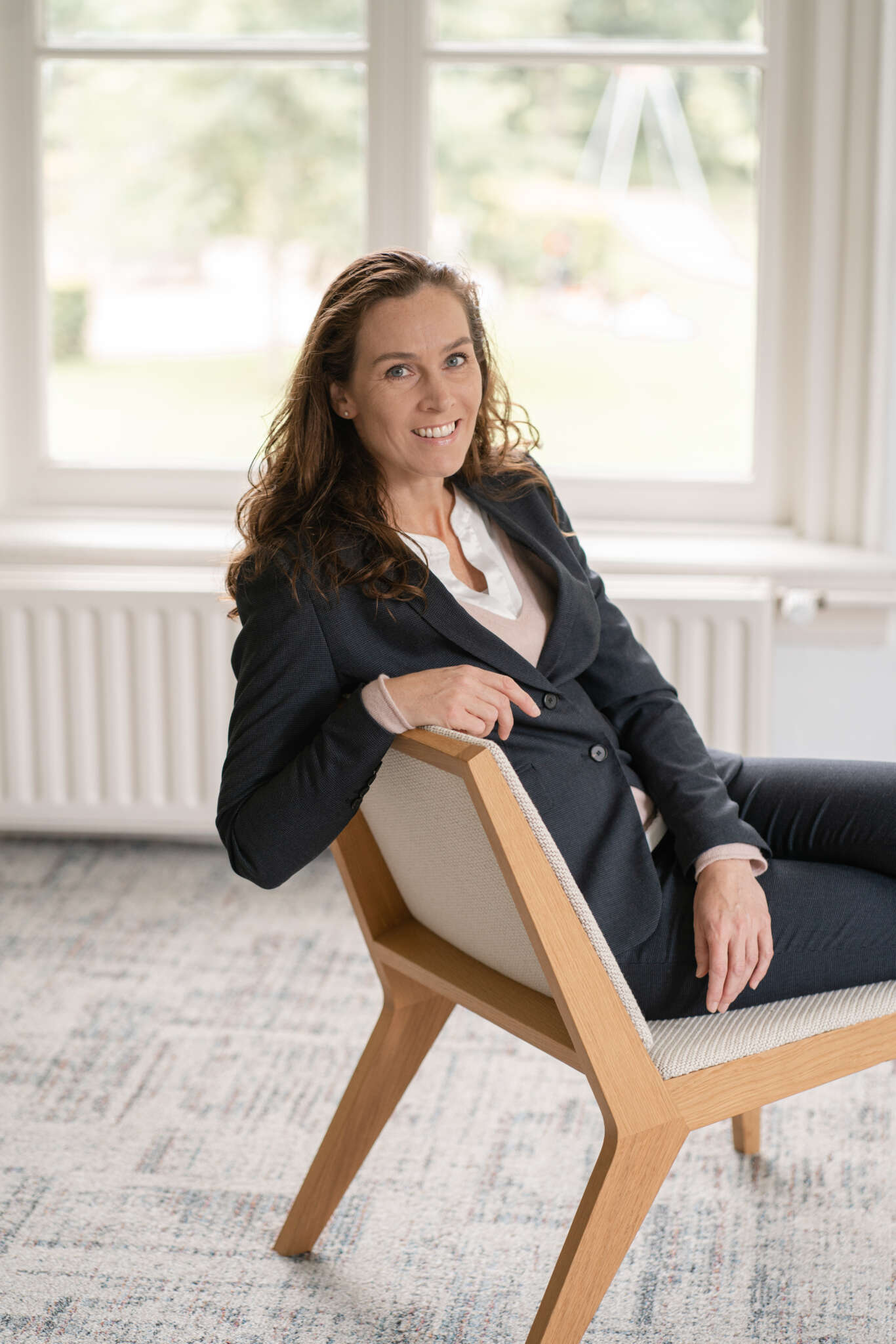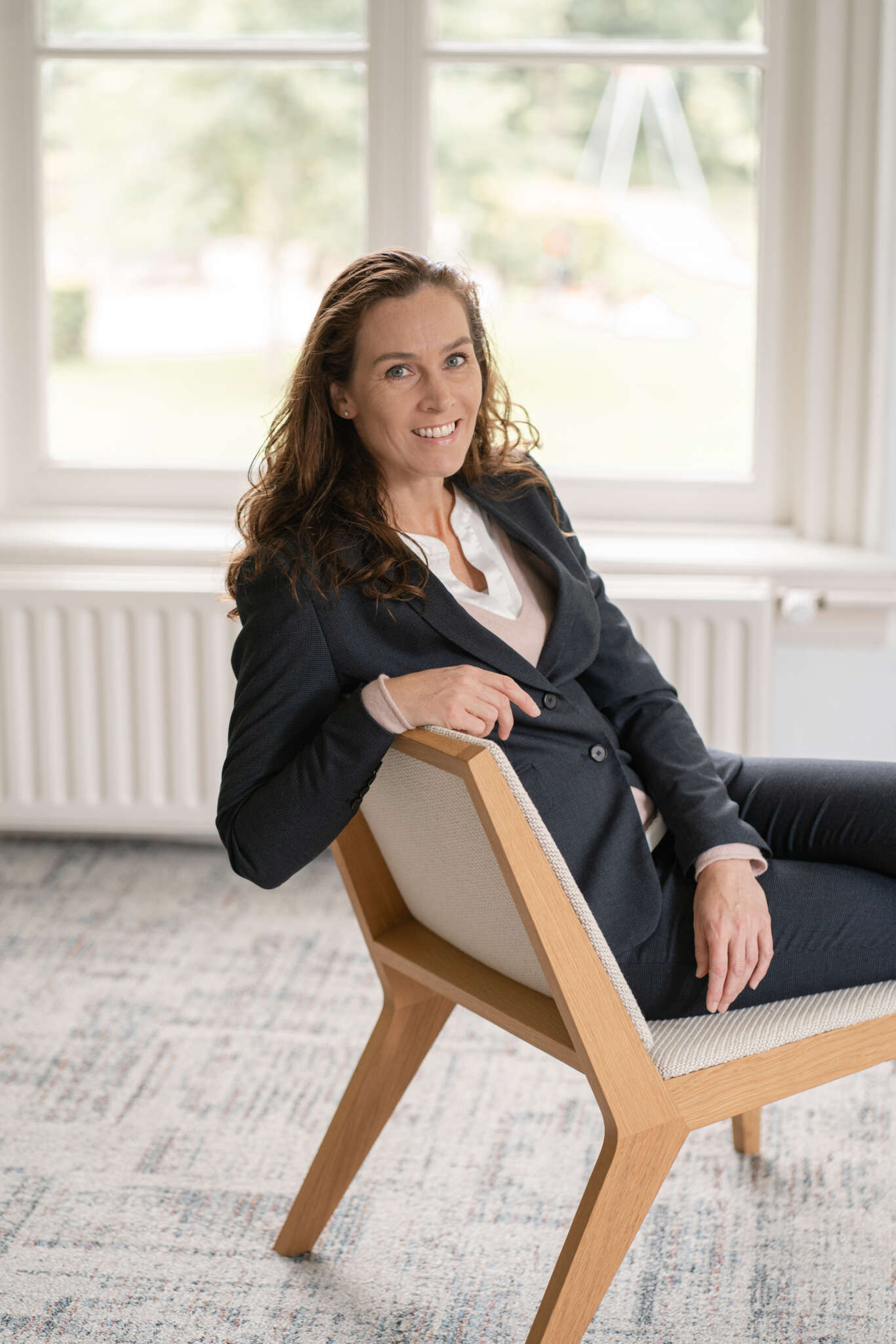 My way of mediating
I would like my clients to be well-informed. My goal is to offer them lots of information and examples, so that they can find solutions that suit them them. My clients are not the first to go through this process. And while it is a very personal process, you can learn a lot from others who have gone through the same experience.
I will tell them what subjects are related, what information is relevant and what is the legal context. It makes sense that the parties should have reasonable expectations of how a judge would evaluate the case if mediation fails. Because I work as a lawyer and mediator, I can explain what they can expect if they choose to go to court. Sometimes third-party advice can be helpful.
We can talk about what feelings and transitional fases are common after separation. Feelings of grief, shame, guilt, regret, disappointment and loss may come up in the conversation. Parties must be willing to listen to each other and take an honest look at themselves.
I encourage my clients to have an open mind, and show flexibility and creativity. Modern life offers modern families the opportunity to make arrangements that suit them. Let's forget about living a "picture perfect" life. Let's talk about you, your family and how you want to live your life.
I am registered at www.carefulchildrelocation.com.
This is a website that I created to give more information about and child relocation and (preventing) international child abduction.
Supporting Expat Kids and Teens In-person and Online
Their mission is to help third-culture and cross-cultural kids identify their strengths, express who they are, and thrive as individuals during states of transition, relocation, and other big life changes.
The Expat Kids club is founded by Kate Berger.  Kate is registered as a psychologist in the Netherlands. She studied in the U.S. and in the Netherlands. From her business in the Netherlands she helps expat families from all over the world through their transitions. She has a team of psychologist who are familier with the life of expats and the specific challenges expatriates face while living in a non-native society.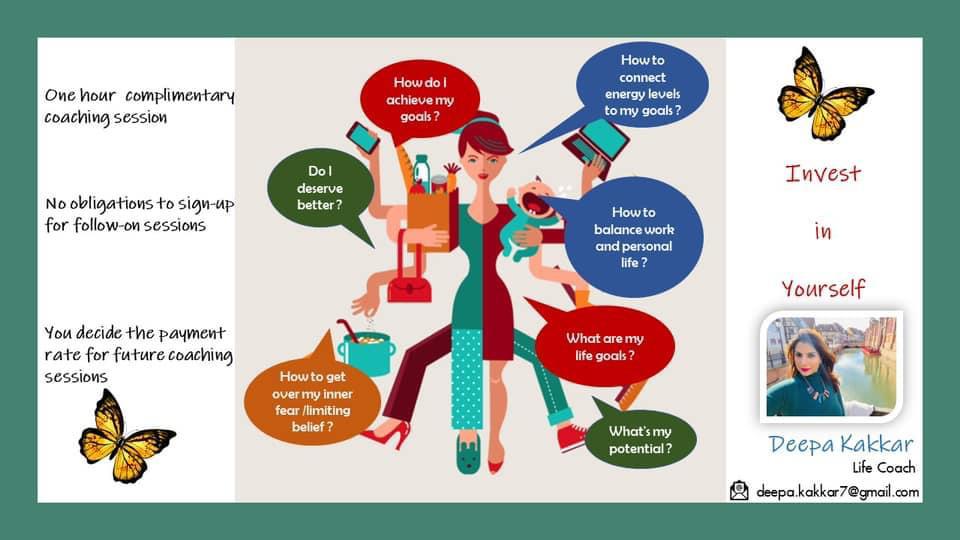 Deepa is an expat mom, living with her family in The Hague. She coaches people with various issues, with the goal to have all her clients meet their full potential. She can help you deal with life changing events, such as divorce and international relocation. She is very down to earth and easy to approach with no obligation to any long term commitment. She uses FaceTime to connect with her clients from all over the globe. I appreciate Deepa for her kindness, her class and her positive spirit.
On Raising Bilingual Children
If you are thinking about raising your children bilingually, you can seek advice from 'On raising bilingual children'. They give advice to parents on how many languages a child can absorb, which language is best spoken in the home situation, what is appropriate for what age etc. You will receive tailored advice that will help you prepare even better for a move, for example.